Welcome to the Official Ticket Exchange of the Northwoods League. Where fans can safely buy game tickets from other fans.
Upcoming Games with Tickets Available for Purchase on the Exchange:
JUL 3
SUN
5:35 PM
Willmar Stingers
Sponsored by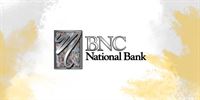 Family Sundays with post-game autographs! 🖊
JUL 4
MON
1:05 PM
Willmar Stingers
Sponsored by
USA Day with Jersey Auction 🦅
JUL 13
WED
6:35 PM
Mankato MoonDogs
Sponsored by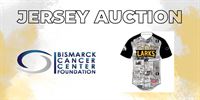 150th Anniversary of Bismarck Night 🐣


items in cart
Your ticket locks have expired
YOUR TICKETS WILL BE RELEASED IN
Complete your transaction to ensure you receive these tickets.